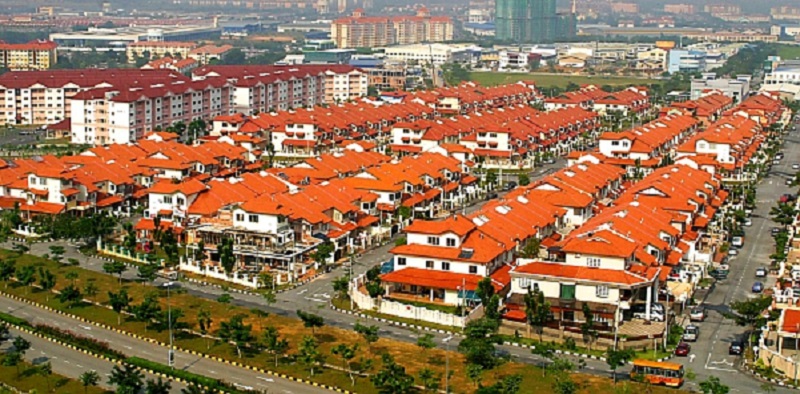 FIRE and Rescue Department director-general Datuk Muhammad Hamdan Wahid revealed on April 3 that about 140 out of 650 government buildings nationwide have yet to be issued a fire certificate (FC), and 39 of those buildings are located in the country's administrative capital, Putrajaya.
It was reported that the department would adopt a more aggressive approach to ensure that all government-owned buildings have their FC by the end of this year.
It is important for the department to achieve this target since Housing and Local Government Minister Zuraida Kamaruddin has also said that government buildings are required to have a fire certificate beginning this year.
The authorities must also ensure that private premises have the FC as many of them fail to adhere to the regulation.
The Selangor Fire and Rescue Department, for example, has revealed that only about 50% of the 1,701 premises operating in the state have FCs.
Under the Fire Services Act 1988, several types of premises are required to have the FC. These include libraries, hospitals and home treatment centres, hotels, hostels and dormitories, offices, shops, factories, assembly areas and storage and general facilities. It also requires the FC to be renewed every year.
The FC is important because the Fire Department would conduct a thorough inspection of the building's safety system, such as fire alarm equipment, fire extinguishers and emergency routes.
I think it's important to remember several fire incidents locally and abroad which should have served as a lesson for all of us.
After the deadly Grenfell Tower fire in West London on June 14, 2017, I had raised my concern that similar incidents might also occur in our country. I believe that if such fires could happen in a developed country like Britain, which prides itself with having a good fire protection record, it may also occur in developing countries like Malaysia.
Our habitual attitude to react only when an accident or tragedy occurs failed us again when initial investigations revealed that the fire at the Employees Provident Fund building in Petaling Jaya on Feb 13 last year was due to the use of polyfoam or polyethylene, similar to what was used on Grenfell Tower, as a cladding material.
Based on my own observation, our interest and awareness to act and make amends can only be seen in the first few weeks after an issue arises or a tragedy happens.
This attitude is aptly explained in the English idiom: "Shut the stable door after the horse has bolted." If we fail to discard such a negative attitude, accidents, tragedies and disasters that may claim more lives and limbs will continue to happen.
The authorities should ensure that all parties abide by the existing fire safety rules and regulations, including the need for the FC.
According to the Fire and Rescue Department, on average, about 6,000 premises nationwide were destroyed by fire and about 40% of them were private homes. The remaining were other types of buildings such as offices, factories, schools and shophouses.
Under the Fire Services Act 1988, stern action can be taken against building owners for any renovation which does not meet fire safety regulations.
Owners are culpable for any renovation that infringes on fire safety requirements, including the installation of highly flammable cladding panels.
Building owners could face up to a RM5,000 fine and not more than three years' imprisonment if found guilty of fire safety infringement.
I hope the Fire and Rescue Department would conduct inspections nationwide on buildings suspected of not abiding by fire safety regulations, including the failure to obtain or renew the FC and the use of easily flammable cladding.
We should also thank the department for its tireless efforts to help put out fires and reduce the impact of such incidents.
TAN SRI LEE LAM THYE
Chairman National Institute of Occupational Safety and Health (NIOSH)